---
---
LEGAL INFORMATION - ALERT!
---
CDC EVICTION ORDER HAS BEEN STRUCK DOWN
BY THE SUPREME COURT
HUD STILL REQUIRES THE 30 DAY NOTICE FOR CARES ACT COVERED PROPERTIES
CLICK HERE FOR THE EMAIL THAT WAS SENT TO ALL CLIENTS
CLICK HERE FOR CARES ACT UPDATED INFORMATION
NONRENEWING THE MONTH TO MONTH
UNINCORPORATED HILLSBOROUGH COUNTY - NEW ORDINANCE
NONPAYMENT OF RENT, NONRENEWALS AND NONCOMPLIANCES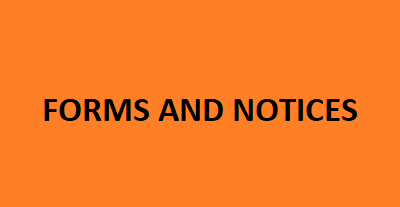 For questions, email us at info@evict.com. For open real time eviction status, email us at status@evict.com and always feel free to call us at 1.800.253.8428 between the hours of 9.00 am and 5.00 pm. We will do our best to keep all up to date information on www.evict.com so check there first.
Since you may have extra time on your hands or some staff may be sent home, take this time to brush up on your legal knowledge and begin watching our free legal training videos at www.evicttv.com We have over 200 videos on all kinds of legal topics. You can also see the full list on Video Links page without logging in or registering.
Stay safe and do everything you can to follow the advice of the CDC, Federal, State and Local health officials as well as your company risk management department.