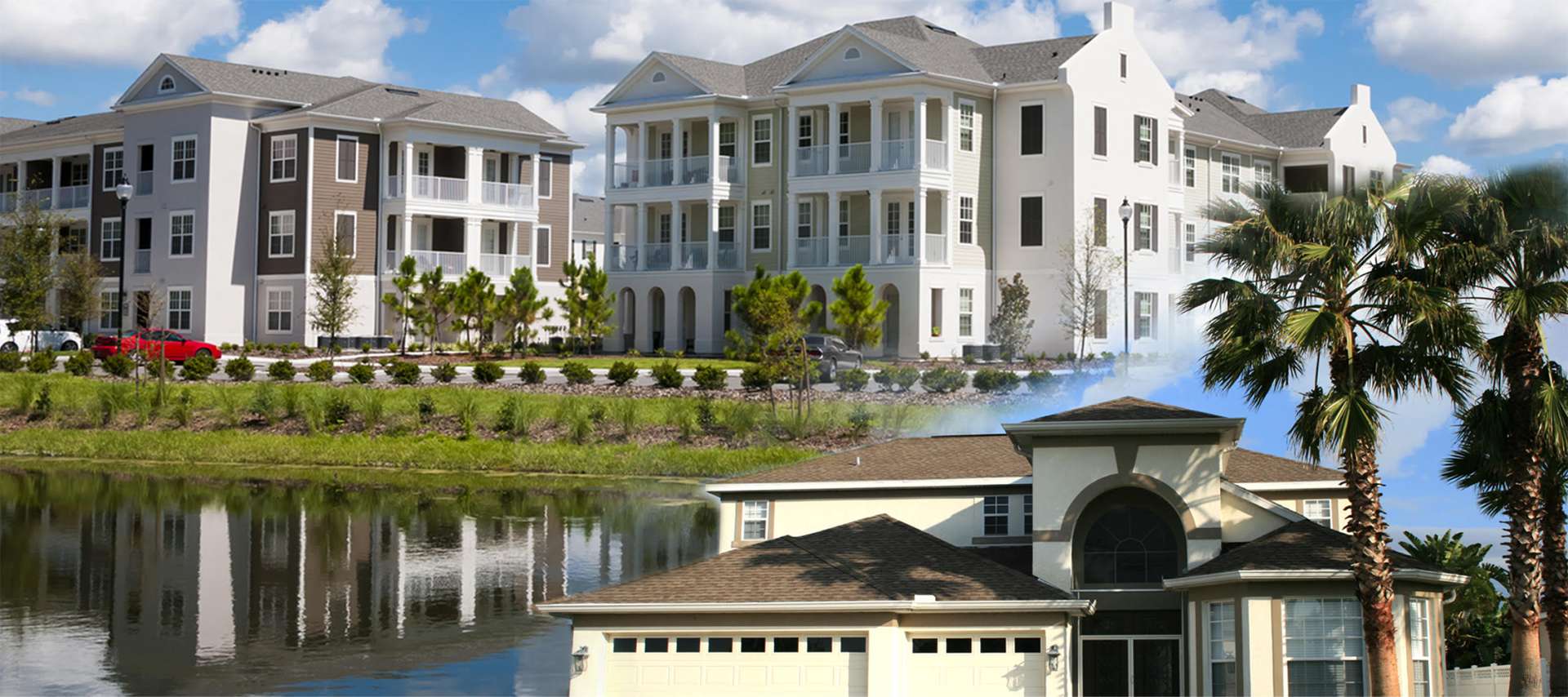 Law Offices of
Heist, Weisse, & Wolk, PLLC
The Property Manager's Partner Since 1989
Evictions · Leases · Solid Legal Advice

Status on a
Current Eviction

Seven Day
Notice Request

Free Legal
Training Videos

Legal Articles
by Our Attorneys

Free Book of
Forms and Notices

Buy and Sell
Accounts

Local Ordinance
Information

Preferred
Vendors
Educational
Resources

Upcoming
Events

Association
Information

Legal Form
Generator
The Law Offices of Heist, Weisse & Wolk, PLLC
We are a law firm concentrating solely on representing property management companies, apartment communities and investors in their Property Management Law needs.
Since 1989, the firm has represented thousands of clients and has filed tens of thousands of tenant evictions in most Florida counties with 85 years of combined legal experience. Our firm represents hundreds of apartment communities, residential property managers and investors every year. We are comprised of 3 attorneys and 25 full-time support staff.
In addition to residential eviction filing, handling security deposit disputes, and general property management related litigation, our firm strongly believes in education and early intervention.
Through our service of free phone, office and email consultations for our clients and a form, procedure or notice for almost every situation, we strive to help our clients solve potential problems early before they get out of control. Our primary office is located at 5246 Clayton Court Fort Myers, Florida and we have two convenient satellite offices in Clearwater and downtown Orlando where we are available by appointment.
We are firm believers in technology to efficiently service our clients and have the most modern equipment and conduct daily off-site back-ups of all data and files.
Your article suggestions are welcome and appreciated!
We have been providing Florida landlords with eviction services and serving other property management law needs. Tens of thousands of Florida evictions have been filed by our office. We would be pleased to serve your Florida eviction needs. The material contained herein is copyrighted and provided as a public service to educate the intended audience. The material contained herein should not be considered as providing legal advice as to a specific case or situation. Your situation may differ and you should consult the attorney of your choice for more information.
A Note to Other Attorneys and Document Preparing Companies
The information on this website is the work product of the Law Offices of Heist, Weisse, & Wolk, PLLC and the respective authors of the articles. If you see fit to steal this information and place it on your website without our written permission, be advised that you may be subject to legal action. Not only is copyright infringement wrong and illegal, it is pretty pathetic as well. This is not a joke. Remember that you will be the one who will have to hire an attorney if we sue you.